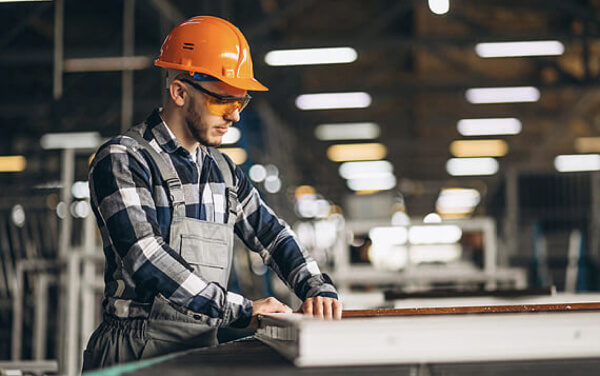 Technical support
Wan Beardsley's R&D department can be free to provide technical advice and support, to give comprehensive technical solutions, and will send the relevant personnel to the scene to participate in the installation and commissioning of the machine in the large project construction.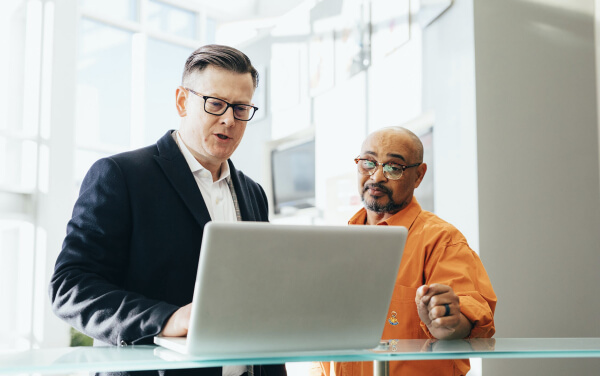 After-sales service
Wan Beardsley has a professional after-sales technical team to provide high quality products and services.
They can completely meet your various requirements and answer all your technical consulting questions, and provide you all kind of the technical knowledge.No matter your system is under warranty or not, our service team will try our best to solve your problems as soon as possible.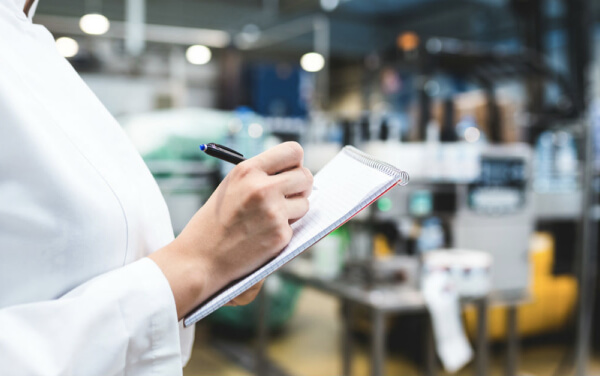 Special R&D
When you have special requirements on products, we will set up a development team to assist relevant departments to complete production task.
Note: We constantly upgrade our compressors and keep the rights to adjust the design. We apologize if we can't inform you in time.